Saturday Painting Palooza Volume 297
Hello again painting fans.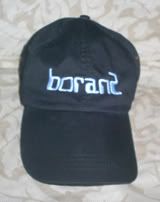 This week I'll be continuing with the painting of the Pink House in Cape May, New Jersey. I will be using the photo seen directly below. I'm working on an 8x10 canvas in my usual acrylic paints.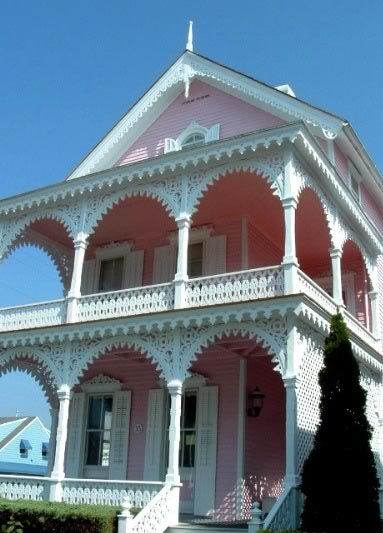 When last seen, the painting appeared as it does in the photo seen directly below.


Since that time I have continued to work on the painting.

There are lots of changes this week. Most notable are the interior portions of the porches. I've attempted to add the windows and door without overwhelming the existing elements. Note that the porch ceiling is darker than the walls. The glass of the windows is a variation of the blue seen in the other parts of the painting. I've also added details to the porch posts and to the lower right side. I've got to revise that crosshatched area before I'm done.


The current state of the painting is seen in the photo directly below.


That's about it for now. Next week I'll have more progress to show you. See you then. As always, feel free to add photos of your own work in the comments section below.

Earlier paintings in this series can be seen here.
Labels: Cape May