Saturday Painting Palooza Volume 296
Hello again painting fans.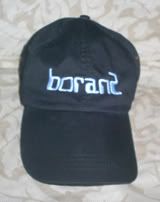 This week I'll be continuing with the painting of the Pink House in Cape May, New Jersey. I will be using the photo seen directly below. I'm working on an 8x10 canvas in my usual acrylic paints.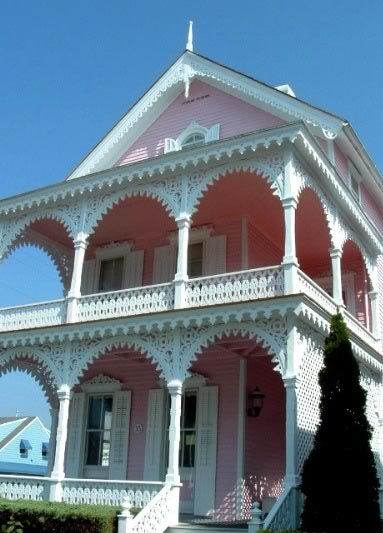 When last seen, the painting appeared as it does in the photo seen directly below.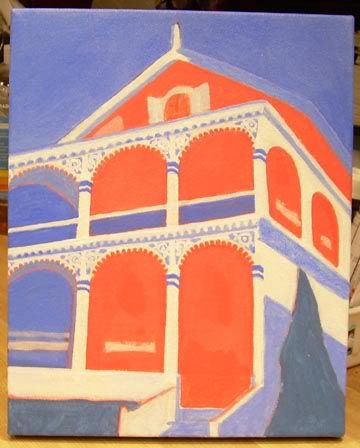 Since that time I have continued to work on the painting.

I've continued with the small details of the house. The railings and supports are now complete. I'm not totally satisfied with the details of the supports but settled on this version after 2 attempts at something more complicated. Note that I've used blue for the piercings and not pink. These details carry around to the right side which now appears cleaner. I do have a few minor adjustments to make before moving on th the lower right. Beyond that there is still much more to do.

The current state of the painting is seen in the photo directly below.

That's about it for now. Next week I'll have more progress to show you. See you then. As always, feel free to add photos of your own work in the comments section below.

Earlier paintings in this series can be seen here.
Labels: Cape May