Saturday Painting Palooza Vol.294
Hello again painting fans.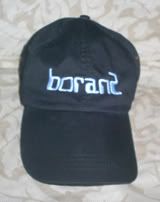 This week I'll be continuing with the painting of the Pink House in Cape May, New Jersey. I will be using the photo seen directly below. I'm working on an 8x10 canvas in my usual acrylic paints.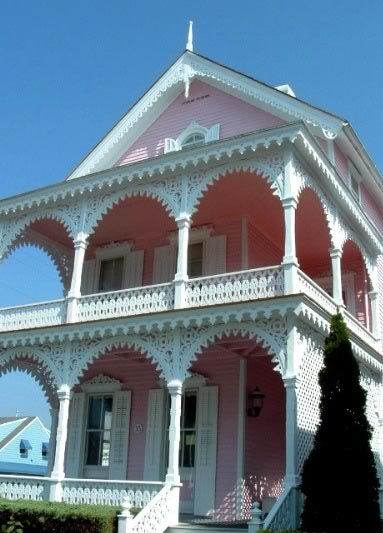 When last seen, the painting appeared as it does in the photo seen directly below.



Since that time I have continued to work on the painting.


I've actually spent quite a bit of time revising things but it may not be readily apparent. First, and most important, I've finally addressed all of my perspective problems. Note that the porch posts to the left lean toward the center, the middle ones are straight and those to the right also lean inward. After looking at the photo carefully, I finally realized what I had been doing wrong. All other lines have been given appropriate points of convergence. Whew.


Moving beyond perspective, I've opened up the doorway, seen in the lower right. The pink now cascades to the porch floor. I've started to define the steps and railings below. To the right, the tall bush stands in front of a shadow. All of these elements will need more work in the coming weeks.


The current state of the painting is seen in the photo directly below.



That's about it for now. Next week I'll have more progress to show you. See you then. As always, feel free to add photos of your own work in the comments section below.

Earlier paintings in this series can be seen here.
Labels: Cape May