Saturday Painting Palooza Vol.262
Hello again painting fans.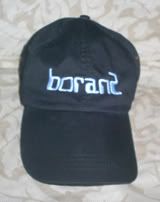 This week I will be continuing with the painting of the Cape May transitional-style house . I'm using the photo seen directly below.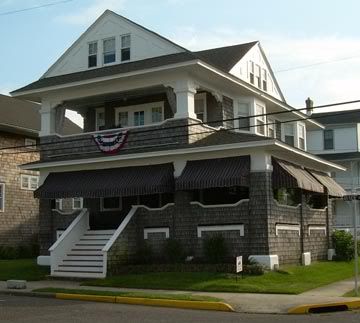 I will be using my usual acrylics on a 12 x 12 inch gallery-style (thick) canvas.

When last seen, the painting appeared as it does in the photo directly below.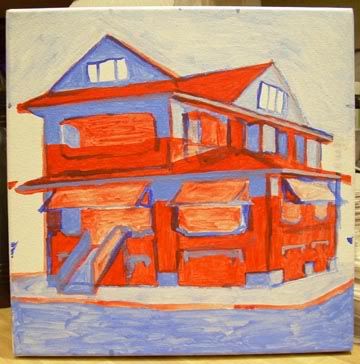 Since that time I have continued to work on the painting.

I actually spent a fair amount of time adding to the painting. However, when I compared it side by side with last week's version the changes were somewhat less than dramatic. You'll have to look closely. The right facing gable and bay windows just below are now clearly defined. I still have to add the bay windows themselves but the housings are near complete. The three part window within the gable is close to its final appearance but I may make some small changes. The arch to the left of the two bay windows has also received much needed attention. It too is clearly defined.

The front facing gable is better defined but still needs attention. The roofs and body of the house have received a layer of paint. Texture, shading and highlights are still a way off.

The current state of the painting is seen in the photo directly below.

That's about it for now. Next week I'll have more progress to show you. See you then. As always, feel free to add photos of your own work in the comments section below.

Earlier paintings in this series can be seen here.
Labels: Cape May