Saturday Painting Palooza Vol.253
Hello again painting fans.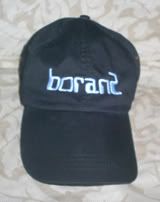 This week I'll be continuing with the Cape May Second Empire house seen directly below. I'm painting the house from a slightly different angle showing just a bit more of the left side.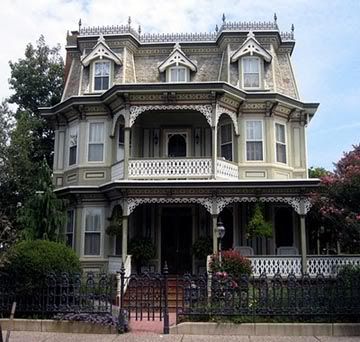 I will be using my usual acrylics on a 6 by 6 inch gallery-style canvas.(This is a thicker canvas similar to the one used in the Hudson river scene.)

When last seen, the painting appeared as it does in the photo directly below.

Since that time I have continued to work on the painting.

Unfortunately, I did not get as much done this week as I would have liked. An 8 hour loss of power last Sunday started things off poorly. After that there were various obligations. I did get to make a few changes.

I started with the windows. They now have the drapes(?) seen in those of the photo. Then I moved on to the top of the lefthand tower. I've repainted the window in the Mansard roof. It now falls into line with the other 2. Finally, and most noticeably, the sky has received its first layer of paint. It is presently a uniform blue. I will vary things a bit and possibly add a few clouds.

Seen in the photo directly below is the current state of the painting.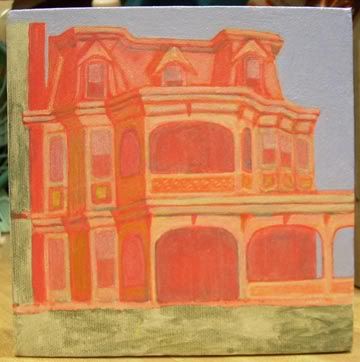 That's about it for now. Next week I'll have more progress to show you. See you then. As always, feel free to add photos of your own work in the comments section below.

Earlier paintings in this series can be seen here.
Labels: Cape May