Saturday Painting Palooza Vol.252
Hello again painting fans.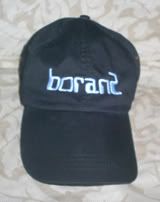 This week I'll be with the Cape May Second Empire house seen directly below. I'm painting the house from a slightly different angle showing just a bit more of the left side.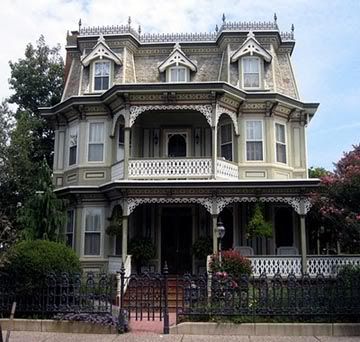 I will be using my usual acrylics on a 6 by 6 inch gallery-style canvas.(This is a thicker canvas similar to the one used in the Hudson river scene.)

When last seen, the painting appeared as it does in the photo directly below.

I've continued to refine the house. There are a multitude of small changes. Starting at the top, the Mansard roof (and its windows) now has a clarity of form and detail. This roof is the hallmark of the 2nd empire style. Getting the shape right is perhaps the single most important part of this image. I am satisfied with it though there may be a few small changes to come.

The cornice/soffit below the roof now has the suggestion of moldings and brackets. These also appear just above the first story. The windows and adjacent panel areas are now clearly delineated. I will continue with the windows for next week. Finally, the shadowed areas now provide a strong geometric quality to the structure.

The current state of the painting is seen in the photo directly below.

That's about it for now. Next week I'll have more progress to show you. See you then. As always, feel free to add photos of your own work in the comments section below.

Earlier paintings in this series can be seen here.
Labels: Cape May