Saturday Painting Palooza Volume 260
Hello again painting fans.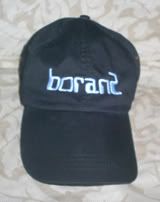 This week I will be continuing with the painting of the Cape May transitional-style house . I'm using the photo seen directly below.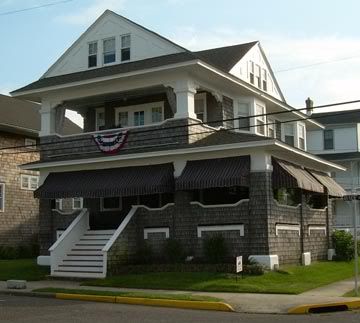 I will be using my usual acrylics on a 12 x 12 inch gallery-style (thick) canvas.

When last seen, the painting appeared as it does in the photo directly below.


Since that time I have continued to work on the painting.

I have continued to refine the shape of the roof, especially the front-facing gable. The peak is now lower like that seen in the original. I have also added the first layer of color. The red paint acts both as a tool for refinement (narrowing those porch openings) and as a base for the paint layers yet to come.

I've also added the first layer of sky. Below, the lines defining the curb have been added and a layer of base color for the street. I may have to pull the curb out a bit. I still need to address the issue of perspective. It's not bad but there isn't the dramatic lines of the photo. It will be something to aim for in future installments.

The current state of the painting is seen in the photo directly below.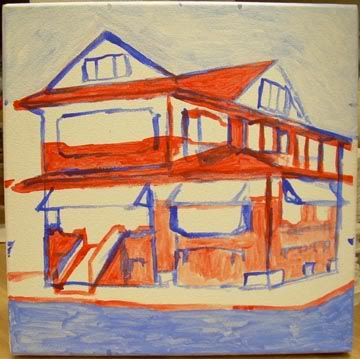 That's about it for now. Next week I'll have more progress to show you. See you then. As always, feel free to add photos of your own work in the comments section below.

Earlier paintings in this series can be seen here.
Labels: Cape May