Saturday Painting Palooza Volume 259
Hello again painting fans.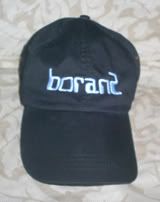 This week I will be starting an entirely new painting. I'm using the photo seen directly below.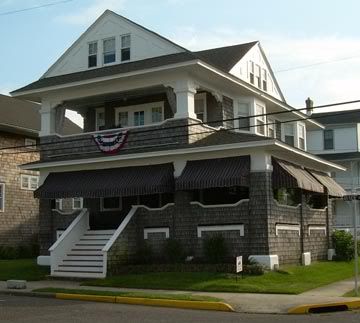 I will be using my usual acrylics on a large (for me) 12 x 12 inch gallery-style (thick) canvas.

There is a story that goes along with this piece. This is a transitional Victorian/shingle style in Cape May, New Jersey. I've had my eye on this house for years. It is only a block or so from the place where we usually stay. When the time came to get some photos a couple of months ago, I stood across the street and clicked away. An individual called to me. Actually it was two individuals, and they seemed genuinely concerned. I explained what I was doing and would show them the result upon my return in October. (I was shocked, shocked, that they weren't regular readers of SPP!) They joked that the could rearrange the porch furniture for a better photo.

I began with a sketch in blue of the house, careful to place it on the canvas. Looking at it now, I can see that the perspective needs some fixing. I'll start that for next week's installment. Hopefully, I haven't taken on too much here.

The current state of the painting is seen in the photo directly below.


That's about it for now. Next week I'll have more progress to show you. See you then. As always, feel free to add photos of your own work in the comments section below.

Earlier paintings in this series can be seen here.
Labels: Cape May