Saturday Painting Palooza Vol.555
Hello again painting fans.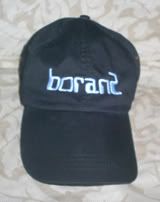 This week I will be continuing with the painting of the 1940 Plymouth. I am using the photo seen directly below. I'll be using my usual acrylic paints on an 8x10 inch canvas.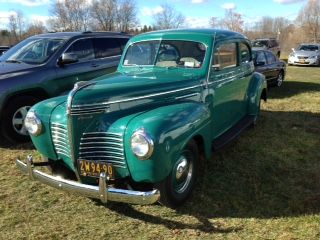 When last seen, the painting appeared as it does in the photo seen directly below.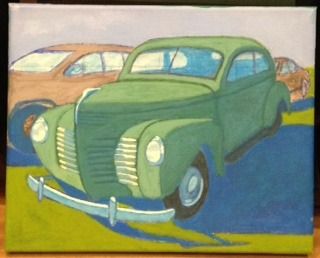 Since that time I have continued to work on the painting.
There are many changes for this week's cycle. I've actually repainted the entire shaded side of the car. There was a problem with color consistency, especially on the door. The result is both a more consistent color and a color that seems a natural outgrowth of the lit portion. Note the now correctly spaced grille bars as well. Note also the revised front wheel. I've also added another layer of paint to the Jeep and my old two tone Mazda Millenia to the rear. Finally, the shadows have been overpainted as well.
The current state of the painting is seen in the photo directly below.
I'll have more progress to show you next week. See you then.
Earlier paintings in this series can be seen here.
Labels: Chrysler