Saturday Painting Palooza Vol.552
Hello again painting fans.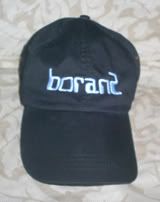 This week I will be continuing with the painting of the 1940 Plymouth. I am using the photo seen directly below. I'll be using my usual acrylic paints on an 8x10 inch canvas.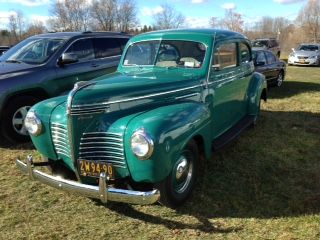 When last seen, the painting appeared as it does in the photo seen directly below.
Since that time I have continued to work on the painting.
My efforts for this week's cycle are concentrated on the Plymouth. I've begun the car's interior with an initial layer of blue paint. I'm going to need to adjust the passenger side sill just a bit. I'll likely leave it all in blue. On the car's side I've begun to add the shadowed areas. I may keep things simple here as well. All the small reflections seem a bit too daunting. I'll have to see how things go between now and next week's installment.
The current state of the painting is seen in the photo directly below.
I'll have more progress to show you next week. See you then.
Earlier paintings in this series can be seen here.
Labels: Chrysler