Saturday Painting Palooza Vol.545
Hello again painting fans.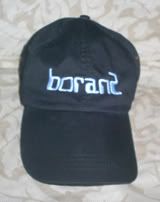 This week I will be continuing with the towered Victorian painting. I am using the photo seen directly below. I'll be using my usual acrylic paints on an 8x8 inch canvas.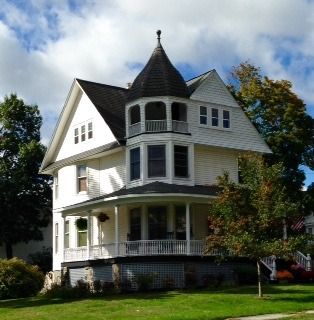 When last seen, the painting appeared as it does in the photo seen directly below.
Since that time I have continued to work on the painting.
There are a number of changes for this week's installment. Most prominent amongst these are the window details. I've attempted to stay close to what is seen in the original photo. Some windows have more details than others. In any event, I believe that I've avoided adding too much detail. Also receiving attention are the spaces between the porch piers. These have been shaded a bit as has been the steps and porch area. Finally, the upper turret open area has received railings.
The current state of the painting is seen in the photo directly below.
I'll have more progress to show you next week. See you then.
Earlier paintings in this series can be seen here.
Labels: victorian house