Saturday Painting Palooza Vol.553
Hello again painting fans.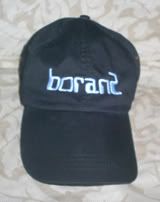 This week I will be continuing with the painting of the 1940 Plymouth. I am using the photo seen directly below. I'll be using my usual acrylic paints on an 8x10 inch canvas.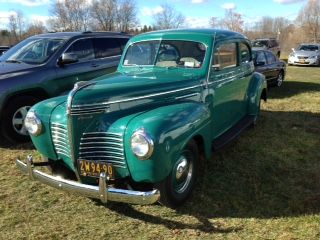 When last seen, the painting appeared as it does in the photo seen directly below.
Since that time I have continued to work on the painting.
I've continued to refine the Plymouth. The car has now been repainted in a green closer to that seen in the photo. The shaded side has also been repainted. It now appears solid without the blotchy look seen last week. On the front of the car, the grille bars have been painted along with the hood ornament. The surrounding vehicles remain untouched.
The current state of the painting is seen in the photo directly below.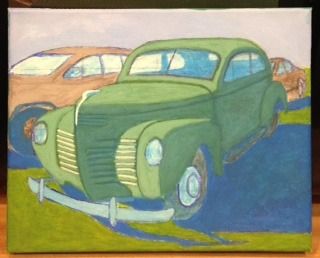 I'll have more progress to show you next week. See you then.
Earlier paintings in this series can be seen here.
Labels: Chrysler