Saturday Painting Palooza Vol.543
Hello again painting fans.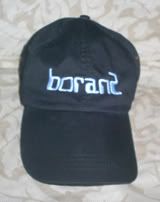 This week I will be continuing with the towered Victorian painting. I am using the photo seen directly below. I'll be using my usual acrylic paints on an 8x8 inch canvas.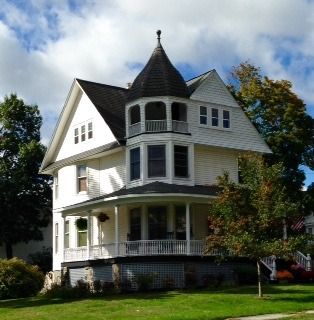 When last seen, the painting appears as it does in the photo directly below.
Since that time I have continued to work on the painting.
This week I'm going out on the edge. Literally. I wanted to show what can be done with a "gallery wrapped" canvas. Here I've carried the painting over the edge of the canvas. Sometimes this is difficult as major elements may be involved and/or color difficulties. If one hasn't planned ahead, reproducing a color used earlier may be difficult. Here neither of these issues arose. I simply carried over the lawn, trees and sky. The result will be a bit more depth when seen on the wall. For next week, more refinement of the front-facing surface.
The current state of the painting is seen in the photo directly below.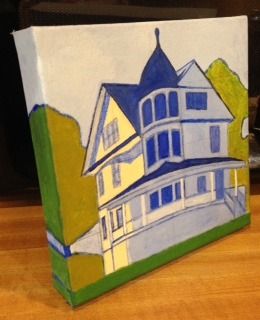 I'll have more progress to show you next week. See you then.
Earlier paintings in this series can be seen here.
Labels: victorian house