Saturday Painting Palooza Volume 328
Hello again painting fans.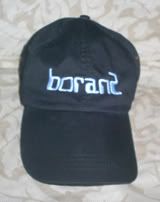 This week I'll be with the painting of the Physick Estate in Cape May, New Jersey. It is seen in the photo directly below. I'll be using my usual acrylic paints on a 12x12 inch canvas.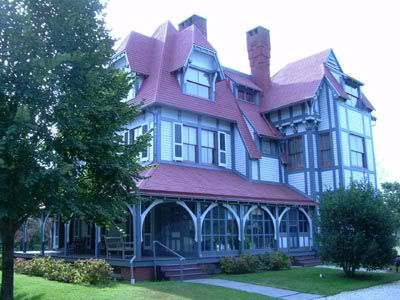 When last seen, the painting appeared as it does in the photo directly below.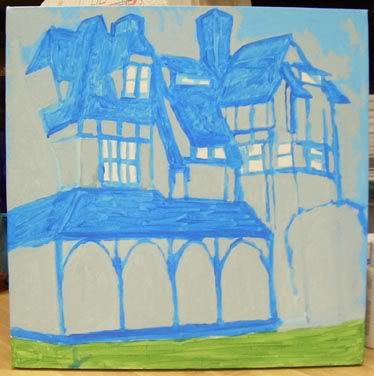 Since that time I have continued to work on the painting.


This week I've concentrated my efforts way up high on the roof and sky. The roof has received some red paint bringing it closer to the look of the original photo. Of course there are layers of paint to come.


Around the house, the sky has recieved a layer of blue paint. This may not be readily apparent on your monitor. It was my attempt to delineate the house from the background. Here too there will be more paint as time goes by.


The current state of the painting is seen in the photo directly below.


That's about it for now. Next week I'll have more progress to show you. See you then. As always, feel free to add photos of your own work in the comments section below.

Earlier paintings in this series can be seen here.
Labels: Cape May