Saturday Painting Palooza Vol.231
Hello again painting fans.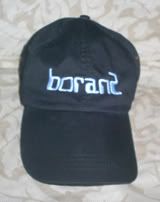 This week I'll be continuing with the painting of the towered Cape May house. I will be using the photo seen directly below.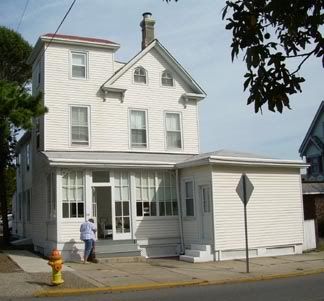 I'll be using my usual acrylics on a small 5 by 5 inch canvas.

When last seen, the painting appeared as it does in the photo directly below.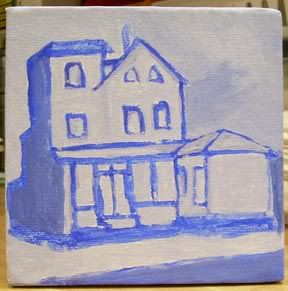 Since that time I have continued to work on the painting.

Sometimes, especially early in a piece, there is a moment where something akin to panic sets in for just the briefest moment. I looked at the painting and was not quite sure how to proceed. I had an idea where I wanted to go, but not a clear path of how to get there. I needed to refine the details but that involves so many separate issues. Various elements not only needed to be properly shaped, they needed to be appropriately sized and placed with respect to other elements. Maybe it was a bit of laziness. Finally, I just jumped in.

The 2nd and 3rd story windows are now sized and shaped as I'd like them to be. The gable end on the upper right has its facia boards and shadows below. Some slight resizing still needs to be done.

Below, I've begun the work on the first story. The facade is cleaner with most elements now in proportionate size. I've even begun the steps and foundation.

The current state of the painting is seen directly below.

That's about it for now. Next week I'll have more progress to show you. See you then. As always, feel free to add photos of your own work in the comments section below.

Earlier paintings in this series can be seen here.
Labels: Cape May