Saturday Painting Palooza Vol.222
Hello again painting fans.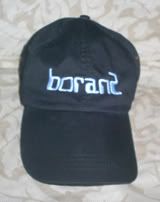 This week I'll be starting an entirely new painting. I'm going back to Cape May, New Jersey for this piece. The photo that I will be using is seen directly below.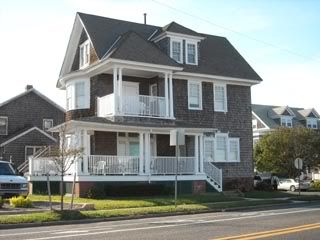 I'll be using my usual acrylics on an unusual 6 by 6 inch canvas.

I've passed this house many, many times in the last decade or two. It actually stands behind the place where we stay in Cape May. It's the kind of late nineteenth century shingle style structure seen in many longtime east coast resort areas. Think of it as a progressive Victorian house style, stripped of the ornamentation usually associated with such homes.

I've begun with an outline of the house. It dominates this small square canvas, leaving only a small margin around the edge. The house actually appears a bit narrower in my painting. This too is a result of the size and shape of the canvas. Perhaps I'll turn the house a bit to show more of the lefthand side.

The current state of the painting is seen directly below.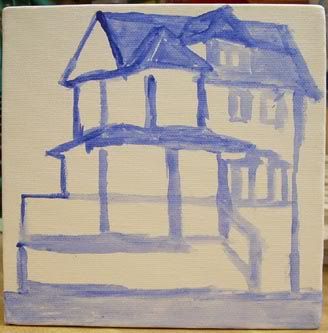 That's about it for now. Next week I'll have more progress to show you. See you then. As always, feel free to add photos of your own work in the comments section below.

Earlier paintings in this series can be seen here.
Labels: Cape May