Saturday Painting Palooza Vol.228
Hello again painting fans.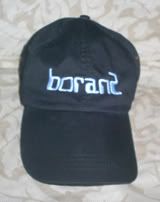 This week I'll be continuing with the Cape May, New Jersey painting. The photo that I will be using is seen directly below.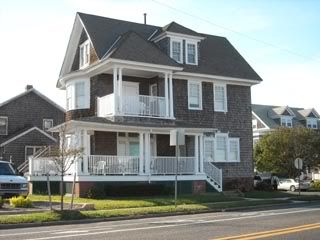 I'll be using my usual acrylics on an unusual 6 by 6 inch canvas.

When last seen, the painting appeared as it does in the photo directly below.

Since that time, I've continued to work on the painting.

There are a number of changes this week. On the roof, I've added a layer of brown paint to the main body. The dormer roof and that of the second story porch have both received highlights facing the left side. These elements give the roof a strong 3 dimensonal appearance. The roof is now complete.

In the foreground, the lawn has received the shrubs seen placed against the foundation. The lawn itself has been separated into highlighted and shadowed areas. The same is true of the shrubs.

Behind the house, the surrounding structures have been faded a bit. They are now a bit less prominent and gain some distance from the main structure.

With these changes, the painting is now complete.

The current and final state of the painting is seen directly below.

That's about it for now. Next week I'll have an entirely new project. See you then. As always, feel free to add photos of your own work in the comments section below.

Earlier paintings in this series can be seen here.
Labels: Cape May