Saturday Painting Palooza Vol.207
Hello again painting fans.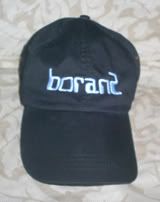 This week we'll be continuing with our 2 new paintings.

The photos that I will be using are seen directly below. The first photo shows the Monument Rocks in Kansas. Seen below that photo is one depicting a decrepit 1950 Hudson.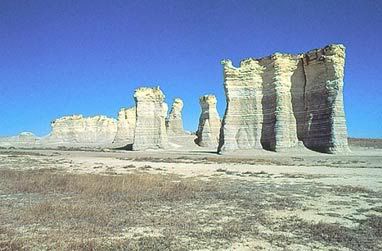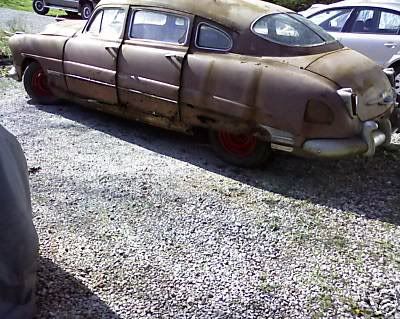 I'll be using my usual acrylics on 8x10 canvases.

For this week's installment, I've continued with the old Hudson. I've gotten stuck in one mode.

When last seen, the painting appeared as it does in the photo directly below.

Since that time I've continued to work on the painting.

I've continued to refine the surface of the old Hudson. Recently, madame boran moved some of my paints and I discovered a tube of rather bright orange. Using that orange over the existing surface has now made for a nearly perfect simulation of rust. I was amazed at the difference. I will probably add some more to the front fender and a bit more on the rear.

I've also painted in the chrome window moldings and the shadowed interior. For the interior I've used a shade of blue that I mixed just for that purpose. The moldings are done in what is actually a very light shade of blue edged by dark blue.

The current state of the painting is seen directly below.

That's about it for now. Next week I'll have more progress to show you. See you then. As always, feel free to add photos of your own work in the comments section below.

Earlier paintings in this series can be seen here.
Labels: art. painting, Hudson