Saturday Painting Palooza Vol.200 Blogiversary
Hello again painting fans.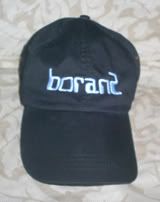 This week's 200th installment will continue the painting of the 1949 Hudson. The photo that I'm using is seen directly below.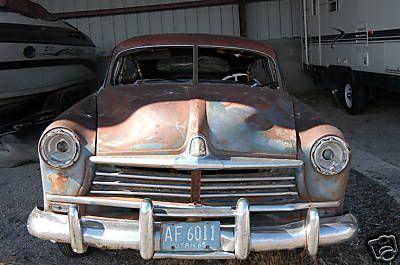 I'll be using my usual acrylics on an 8x10 canvas.

Seen in a period advertisement directly below is a similar Hudson.

When last seen, the painting appeared as it does in the photo directly below.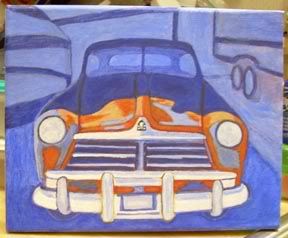 Since that time I have continued to work on the painting.

This week I've concentrated all of my efforts on the background. The truck (or trailer) to the right is now well-defined with heavy shadow beneath it. Its wheels are now indicated only by the edge of its rims.

To the left of the Hudson, the boat has received similar attention. Along its side is the small oval window seen in the photo.

Finally, the pavement beneath the Hudson now has a directional, textured appearance.

Note that my poor photography has dulled the overall colors a bit. I only noticed this when posting my photos to photobucket alongside the earlier photos in this series.


That's about it for now. Next week I'll have more progress to show you. See you then. As always, feel free to add photos of your own work in the comments section below.

Earlier paintings in this series can be seen here.
Labels: art. painting, Hudson