Saturday Painting Palooza Vol.195
Hello again painting fans.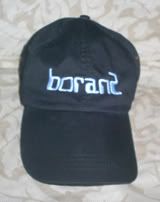 This week we'll be continuing with the painting of the 1949 Hudson. The photo that I'm using is seen directly below.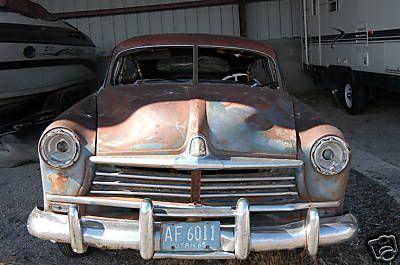 I'll be using my usual acrylics on an 8x10 canvas.

Seen in a period advertisement directly below is a similar Hudson.

When last seen, the painting appeared as it does in the photo directly below.

Since that time I have continued to work on the painting.

I've continued to refine the Hudson. I've reshaped the right side of the windshield slightly. It was drooping a bit to much to its right side. The grille has been cleaned up a bit. It still needs some work but now the areas of chrome and shadow are clear. I've continued down to the bumper, now are clearer. The bumper guard still need a serious reduction in size but that will come.

A further layer of paint has been added to the ochre and shadowed areas of the Hudson. I've also added another layer to the background and driveway. There will be more layers to come.

The current state of the painting is seen in the photo directly below.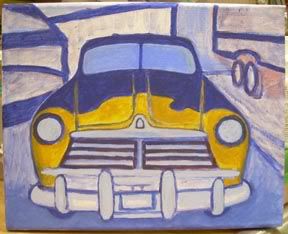 That's about it for now. Next week I'll have more progress to show you. See you then. As always, feel free to add photos of your own work in the comments section below.

Earlier paintings in this series can be seen here.