Saturday Painting Palooza Vol.132
Welcome back.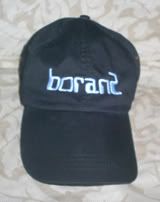 This week we will be continuing with our scene from the Sonoran desert area. This is an 8x10 canvas using my usual acrylics.

The subject photo is seen directly below.




When last seen, the painting appeared as it does in the photo directly below.




Since that time I have continued to work on the painting.

I have given the canvas a solid layer of paint covering the thin wash of color. The ground now appears in a red color, the sky a pale blue. The cacti are now a solid medium blue color. This stage of the painting is seen in the photo directly below.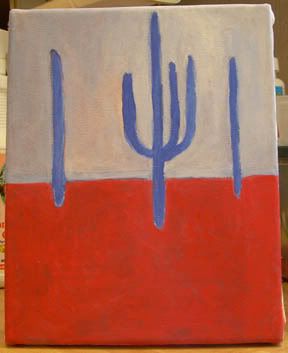 But not satisfied with this progress, I was anxious to see those 2 long shadows. In adding them, I was actually painting things a bit out of order, but I needed some immediate gratification. It appears in the photo directly below.




Next week I'll have some details.

That's about it for now. I'll see you next week. As always, feel free to add photos of your own work in the comments section below.