Saturday Painting Palooza Vol.129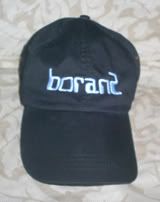 This week we will be continuing the 10 x 10 scene of the creek and buttes in Sedona, Arizona. I will be using the photo seen directly below and using my usual acrylics.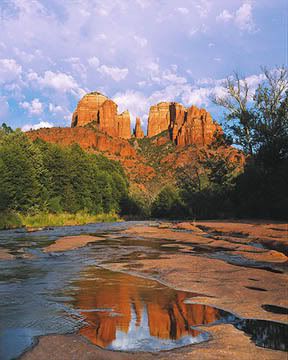 When last seen, the painting appeared as it does in the photo directly below.




Since that time, I have continued to work on the painting.

I've concetrated on that gold-colored area above the water and below the buttes. Making their first appearance are a number of shrubs somewhat different than those in the photo. Speaking of photos, mine below is rather dark. I have not changed the painting other than the shrubs, my poor photography accounts for the darkend view. By the way, the shrubs are not in their final form. The current state of the painting is seen in the photo directly below.




That's about it for now, I'll see you next week. As always, feel free to add photos
of your own work in the comments section below.