Saturday Painting Palooza Vol.130
Welcome back.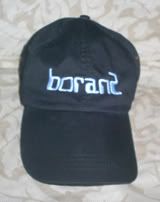 This week we will be continuing the 10 x 10 scene of the creek and buttes in Sedona, Arizona. I will be using the photo seen directly below and using my usual acrylics.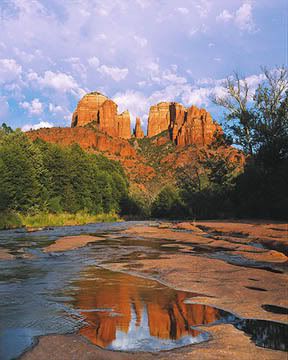 When last seen, the painting appeared as it does in the photo directly below.




Since that time, I have continued to work on the painting.

I have worked on several aspects of the painting. I've revised slightly the rocks amongst the reflections, adjusting the edges and highlights. The front lower left has had an edge adjustment.

I've also adjusted the bushes a bit. The shadowing includes colors seen in other parts of the painting, including some blue. The lit areas have also been changed to show a brighter look providing good contrast with the shadows.

Above the bushes, I've added shadows and highlights to the red rocks that sit below the buttes. The now have a more three dimensional appearance.

And with that, I've completed the piece. The photo directly below shows the final painting.




There were times when I thought that I had taken on a bit too much with this painting. But with some effort I was able to make a passable, if somewhat stiff,
water surface and reflection. It was a good learning experience.

That's about it for now, I'll see you next week when I will start an entirely new piece. As always, feel free to add photos of your own work in the comments section below.