Saturday Painting Palooza Vol.371
Hello again painting fans.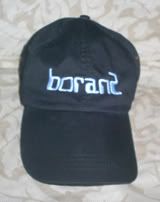 This week I will be continuing with the three turreted Victorian house in Cape May, New Jersey. I will be using my usual acrylic paints on a conventional 8x8 inch canvas. The photo that I'm using is seen directly below.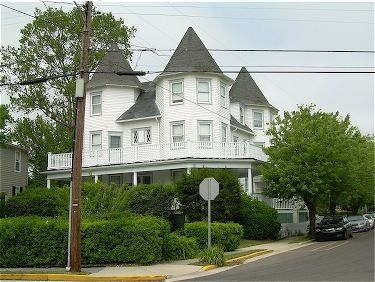 When last seen, the painting appeared as it does in the photo directly below.
Since that time I have continued to work on the painting.
There are lots of changes for this week's cycle. Starting at the top, I've gone over the earlier "sky" with a fairly thin layer of blue and white paint, mixing as I went along. The sky now has the consistent but slightly mottled appearance that I wanted. Moving downward, the roof elements have been completed. They are painted in shades of blue with the highlighted portions facing toward the right. Below that, the siding now also shows the same arrangement, shadow to the left and highlights to the right. Note that the earlier layers of paint show through the white of the siding, the orange most prominent amongst them. The windows have been completed as well. They have a variety of shadows as seen in the photo. No two are exactly the same. Below that, the porch has been revised with shadowed area at the base. There is still a bit of work to do here but not much. Around the house, the various bushes and trees have received some dark paint. This will serve as the shadows for the green that is yet to come.
The current state of the painting is seen in the photo directly below.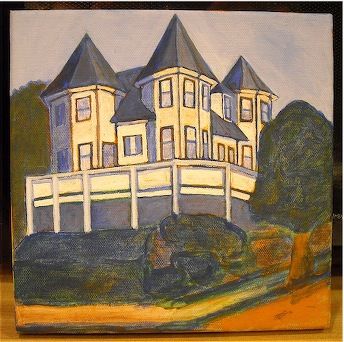 I'll have more progress for you next week. See you then.
Earlier paintings in this series can be seen here.
Labels: Cape May, victorian house