Saturday Painting Palooza Vol.367
Hello again painting fans.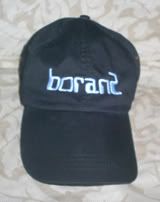 This week I will be continuing with the three turreted Victorian house in Cape May, New Jersey. I will be using my usual acrylic paints on a conventional 8x8 inch canvas. The photo that I'm using is seen directly below.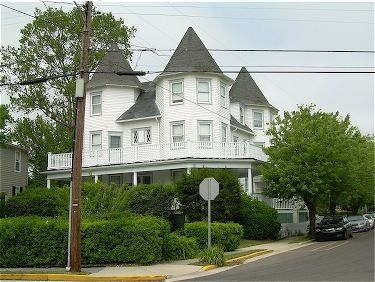 When last seen, the painting appeared as it does in the photo directly below.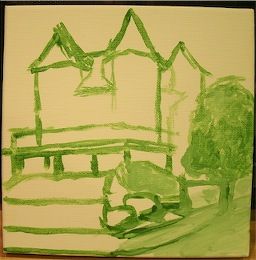 Since that time I have continued to work on the painting. I've continued to differentiate the various sections of the painting. Unfortunately, I didn't get as far as I would have liked. (But I did manage a better photograph this week!) I added some blue for the first layer of the sky. It made a striking change and pushed the house forward. I've also attempted to redirect the angle of the side street. The prior angle just seemed wrong. It works a bit better but that tree has to get its base out of the street. To the left, the tree to that side makes its first appearance. I've also added paint to the street itself as well as some blue to better define a number of elements.
The current state of the painting is seen in the photo directly below.
I'll have more progress for you next week. See you then. Earlier paintings in this series can be seen here.
Labels: Cape May, victorian house