Saturday Painting Palooza Vol.363
Hello again painting fans.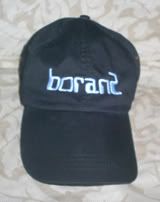 For this week's cycle I'll be continuing with the Cape May shingle style Victorian house. I'll be using my usual acrylic paints on an 8x8 inch gallery-wrapped canvas. The photo that I'm using is seen in the photo directly below.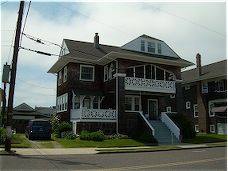 When last seen, the painting appeared as it does in the photo directly below.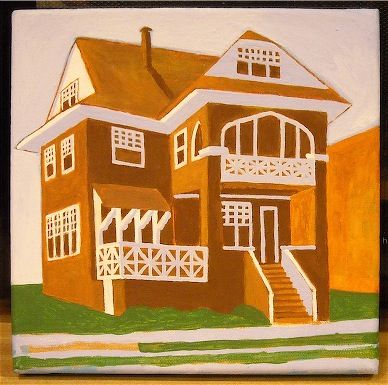 Since that time I have continued to work on the painting.
For this week's cycle, I've concentrated on 2 areas in need of some work. First, the underside of the arched second story porch is now fully in shadow right up to the shadowed white (blue) area in front. I had missed this area entirely until recently giving the house a thorough examination. It makes the lighting just a bit more consistent.
Secondly, I have done a great deal of work at the street level. The lawn has received a second layer of paint. It still awaits shadows and highlights as well as the foundation plantings. Out front, the sidewalk has been painted in a cream color. In front of that, the street is in a brownish color. Although these colors are less than realistic, I prefer to carry consistent shades into other areas of the painting. It just seems to hold together better, at least to my color blind eyes. Finally, the edge of the driveway is seen to the far left and the distant structure resides in the far rear.
The current state of the painting is seen in the photo directly below.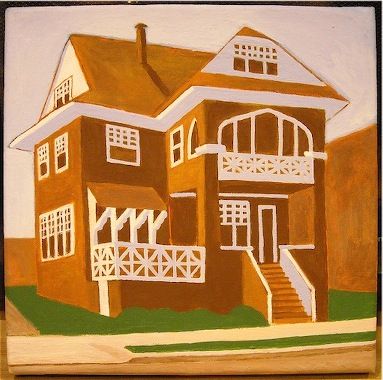 That's about it for now. Next week I'll have more progress to show you. See you then. As always, feel free to add photos of your own work in the comments section below.
Earlier paintings in this series can be seen here.
Labels: Cape May, victorian house