Saturday Painting Palooza Vol.361
Hello again painting fans.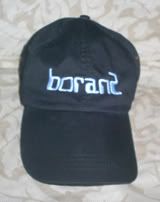 For this week's cycle I'll be continuing with the Cape May shingle style Victorian house. I'll be using my usual acrylic paints on an 8x8 inch gallery-wrapped canvas. The photo that I'm using is seen in the photo directly below.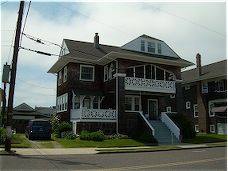 When last seen, the painting appeared as it does in the photo directly below.
Since that time I have continued to work on the painting.
There have been a lot of changes since last time, one major one which may not be immediately apparent. The bent gable above the second story arch has been completely reshaped. I discovered that the lines of the roof were wrong and did not meet correctly. Hence the revision. The bent gable is narrower now and the line falls correctly. Within the gable, the windows have been finished with the individual panes in place. The side facing gable now has its two windows. Note that I have left out certain details in the interest of not having too much clutter. Below the brackets holding the small roof above the porch are now complete. I have left out the window details deliberately. The side windows are complete. Under the entryway, the door and windows have been painted in. The steps still await completion. Whew.
The current state of the painting is seen in the photo directly below.
That's about it for now. Next week I'll have more progress to show you. See you then. As always, feel free to add photos of your own work in the comments section below.
Earlier paintings in this series can be seen here.
Labels: Cape May, victorian house