Saturday Painting Palooza Vol.310
Hello again painting fans.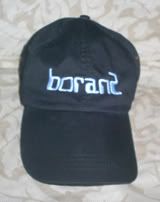 This week I'll be starting an entirely new painting. We're headed back to Cape May, New Jersey. There's another late Victorian/Shingle style structure that I've had my eye on for some time. It is seen in the photo directly below. (I'm using my usual acrylic paints on an 8x8 inch canvas.)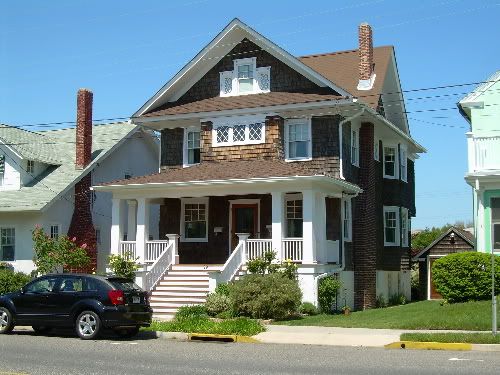 Usually at this point I would show you a canvas with a collection of simple lines. This time around I've moved a step or two beyond that point. I began by painting in an underpainting of light blue above (sky) and darker blue below. The darker blue still shows on either side of the house. After starting the outline of the house I added the first layer of body color and the white (trim) areas. Note that this house is not placed how I would have liked. When starting the piece, I failed to account for the foundation. As such, the house extends further down toward the bottom of the canvas than I'd like. I'll see how it goes but may make changes down the road.

The current state of the painting is seen in the photo directly below. (Yes, my perspective is waaay off.) Note that the photo has altered the colors and given the painting a yellowish cast.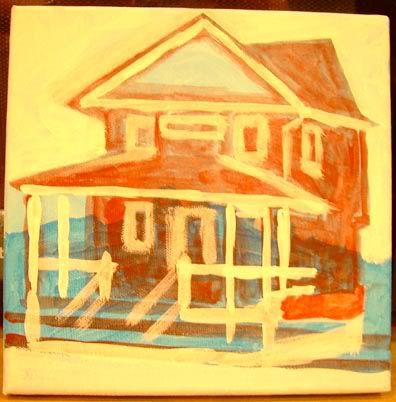 That's about it for now. Next week I'll have more progress to show you. See you then. As always, feel free to add photos of your own work in the comments section below.

Earlier paintings in this series can be seen here.
Labels: Cape May