Saturday Painting Palooza Volume 269
Hello again painting fans.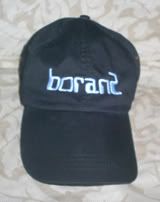 This week I will be continuing with the painting of the Cape May transitional-style house. I'm using the photo seen directly below.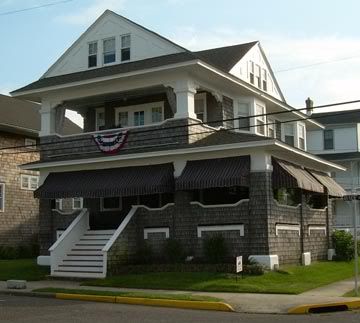 I will be using my usual acrylics on a 12 x 12 inch gallery-style (thick) canvas.

When last seen, the painting appeared as it does in the photo directly below.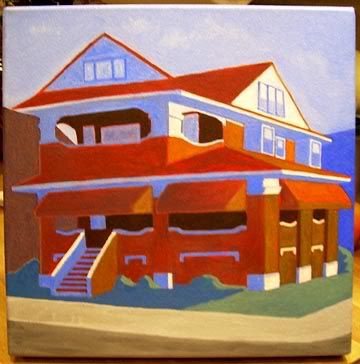 Since that time I have continued to work on the painting.

I've now addressed the long-standing problem with those upper right widnows. I've reshaded the lower portions. I'm now satisfied but it took me a while to figure out exactly what it was that was bothering me. I'm glad to have soleved it.

I've now completed the foreground. The lawn and shadows now drape down to the street just as they do in the original photo. The painting is now done. It feels like I've been doing this one for tool long but it feels good to be finished.

The current and final state of the painting is seen in the photo directly below.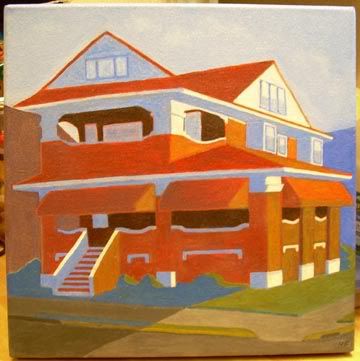 That's about it for now. Next week I'll have an entirely new piece to show you. See you then. As always, feel free to add photos of your own work in the comments section below.

Earlier paintings in this series can be seen here.
Labels: Cape May