Saturday Painting Palooza Vol.249
Hello again painting fans.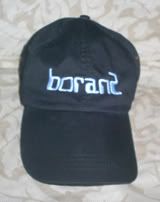 This week I'll be starting an entirely new painting. I am painting the Cape May house seen directly below. I'm actually painting the house from a slightly different angle showing just a bit more of the left side.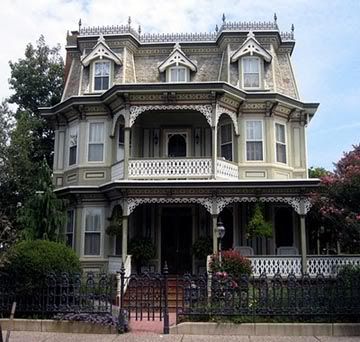 I will be using my usual acrylics on a 6 by 6 inch gallery-style canvas.(This is a thicker canvas similar to the one used in the Hudson river scene.)

The house is constructed in the second empire style, a mirror of similar earlier French structures. These were often constructed during the 1870s through the 1880s. It will present a real challenge, especially on this rather small canvas.

I've begun by placing the outline of the house on the canvas, careful to leave room for all of its elements.

The current state of the painting is seen in the photo directly below.

That's about it for now. Next week I'll have more progress to show you. See you then. As always, feel free to add photos of your own work in the comments section below.

Earlier paintings in this series can be seen here.
Labels: Cape May