Saturday Painting Palooza Vol.247
Hello again painting fans.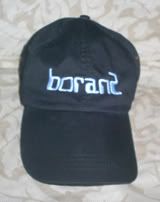 This week I'll be continuing with the twilight Huson river painting. I'm using the photo seen directly below.

I will be using my usual acrylics on a small 4 by 5 inch gallery-style (thick) canvas.

When last seen, the painting appeared as it does in the photo directly below.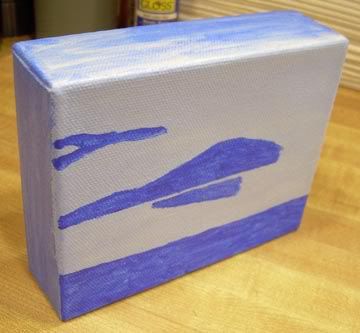 Since that time I have continued to work on the painting.

I've now (mostly) completed those dramatic clouds. They meet the now complete hills of the Hudson highlands. Directly below the larger of the two hills, the reflection has received some additional paint as has the river itself. Finally, the roadway now has an additional paint layer as well as a line separating the shoulder.

The current state of the painting is seen in the photo directly below.

That's about it for now. Next week I'll have more progress to show you. See you then. As always, feel free to add photos of your own work in the comments section below.

Earlier paintings in this series can be seen here.
Labels: Hudson river, New York