Saturday Painting Palooza Vol.245
Hello again painting fans.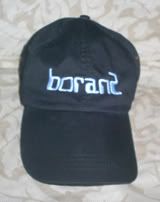 This week I'll be continuing with the shadowed Cape May house. I will be using the photo seen directly low.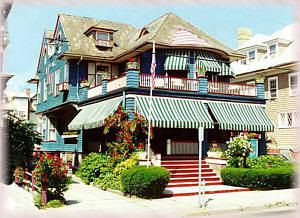 I will be using my usual acrylics on a somewhat larger 8 by 8 inch gallery-style canvas.(This is a thicker canvas similar to the one used in the towered house.)

When last seen, the painting appeared as it does in the photo directly below.

Since that time, I have continued to work on the painting.

I've continued to refine those front steps. They are now complete. There are now shadows thrown across half their expanse.

And then there are those bushes. (Yes, those are bushes and not sacks of fall leaves at the curb.) I've gone with simple shapes and shadows. They provide a good foil for the rather fussy details of the house. They likely aren't for every taste but, frankly, I'm not sure that heavily detailed bushes could visually stand up to the house. There actually is a series of colors contained within the green portions of the bushes. Unfortunately that does not show in the photo. I badgered madame boran as to her opinion of my bushes. She doesn't care for them. Well, I suppose they do add an element of controversy to the piece.

The current and final state of the painting is seen in the photo directly below.

That's about it for now. Next week I'll have an entirely new painting to show you. See you then. As always, feel free to add photos of your own work in the comments section below.

Earlier paintings in this series can be seen here.
Labels: Cape May