Saturday Painting Palooza Vol.144
Welcome back.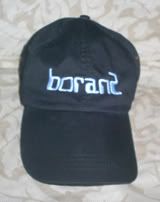 This week we will be continuing with the painting of the Victorian house in Las Vegas, New Mexico, seen in the photo directly below. As usual, I'll be using acrylics. This one is large for me, the canvas is 11x14.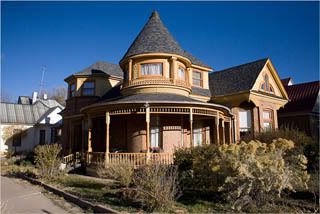 When last seen, the painting appeared as it does in the photo seen directly below.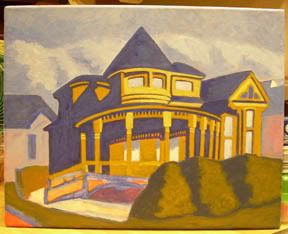 Since that time I have continued to work on the painting.


I have reshaped the foreground bushes a bit. They now grow gradually smaller toward the right/rear. Their edges are, well, a bit bushier, a bit more ragged. The third and rearmost bush has reduced in width with a shadow on its right side.

Appearing for the first time are the porch railing and siding, situated above a yellowish paved area. These will change a bit for the next installment.

Finally, the windows in the turret now have ochre-colored trim.

The current state of the painting is seen in the photo directly below.


That's about it for now. I'll see you next week. As always, feel free to add photos of your own work in the comments section below.