Saturday Painting Palooza Vol.126
Welcome back.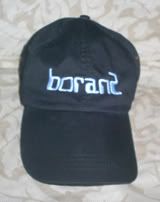 This week we will be an entirely new scene. I'm painting on a 10 x 10 canvas using my usual acrylics.

When we were last together I had completed the Sonoran desert scene and was intending to paint another one. At the last minute, I decided to do something different, slightly farther north in Sedona, Arizona. I will be using the photo seen directly below.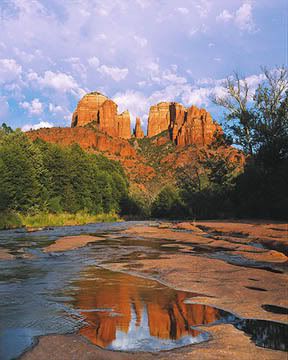 The scene is a famous one, used for a number of commercials and print ads. One day while there, we just missed the filming of a Japanese beer commercial. There is one other well known area of red rock and water, Lake Powell. However being man-made, it lacks the same kind of appeal. Additionally, in recent years it has been seriously diminished. Sedona's scenery remains singularly spectacular.

I've started with the underpainting, dividing the areas into 3 large sections, the sky, land area and the creek. Each has its own color, selected for no particular reason.

The current state of the painting is seen in the photo directly below.




That's about it for now. I'll see you next week.

As always, feel free to post photos of your own work in the comment section below.