Saturday Painting Palooza Vol.113
Welcome back.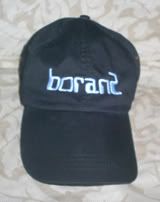 This week we'll be continuing with our 5x7 painting of Arizona's Grand Canyon. The photo of our subject is seen in the photo directly below. (For those new to this series, I will be using my usual acrylics.)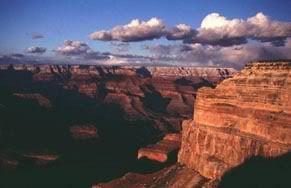 When last seen, the painting appeared as it does in the photo directly below.




Since that time I have continued to work on the painting. I have concentrated all my efforts on the sky, particularly the clouds. I wanted to have the sky a somewhat darker shade in keeping with the photo, but still light enough to provide a suitable background for the clouds. After some fiddling with the amount of white I was adding to the blue, I arrived with the at balance seen in the photo directly below. As usual, the photo reflects the current state of the painting. The cloud are done in a simple fashion, mostly white highlights and the blue as it came from the tube.




That's about it for now, see you next week.

Many thanks to Olivia for featuring this week's progress.