Saturday Painting Palooza Vol.564
Hello again painting fans.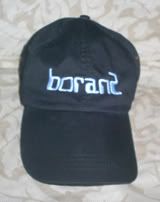 This week I will be starting a new painting. I am using the photo seen directly below. The scene is Main street in Nyack, New York, a historic town on the Hudson River. I'll be using my usual acrylic paints on an 6x6 inch canvas.
I began with a pencil sketch of the scene on my usual grid. I would have been happy to show that to you but the photograph is just not dark enough to be seen on your monitor. So I have the sketch with paint added to clearly delineate the various elements. In addition to the blue outline of the scene, I have painted the sky and started the trees. There is much more to come.
The current state of the painting is seen in the photo directly below.
I'll have more progress to show you next week. See you then.
Earlier paintings in this series can be seen here.
Labels: New York