Saturday Painting Palooza Vol.214 Nonautomotive Edition
Hello again painting fans.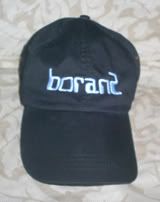 This week we'll be taking a diversion from our our 2 current paintings, the source photos of which are seen directly below.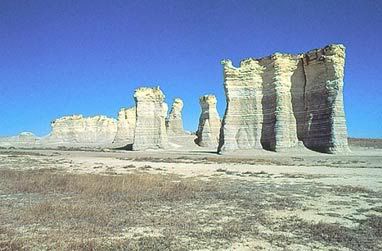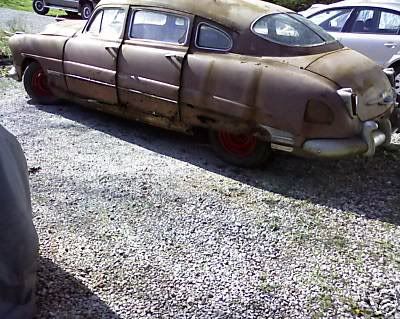 Instead, I've used my usual acrylics on a 5x7 canvas of a decidedly different nature.

I've just recently returned from Zion National Park in southern Utah where not only are the citizens red, the rocks are too. My partners in this undertaking were madame boran and the 10 year old boran2 boy. As if the gorgeous scenery wasn't stimulation enough, the b2 boy provided addtional "entertainment" with his recent acquisition of a fake accent that can best be described as a cross between that of Groucho Marx and The Fonz. A clearer illustration of TV's impact has rarely been seen. In any event, he does have his mother's fine ear for such things.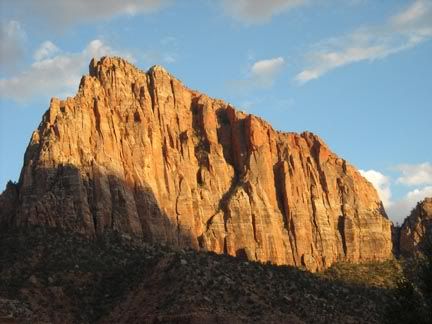 While there, we hiked, admiring the tall jagged peaks, lulled by the sounds of the Virgin River, the abundant birds and a little boy's contrived Bronx accent. Actually, the park offers a variety of trails of differing difficulty. The Pa Rus Trail provided our first taste of things. It runs along the floor of the valley with the peaks towering along both sides. This trail is mostly level and paved. As such, it is accessible to both bicycles and wheelchairs. It was here that I became taken with the park.

I was inspired to paint the image seen directly below.

It was painted from a photo as my last attempt at plein air painting was disastrous. The scene is later in the day, toward the time of sunset. I did it fairly quickly, without the fuss and revisions that sometimes take place during the process.

During the last 5 years, I've carried similar small canvases on our summer vacations. Each time, I've usually painted the scenery on the trip. This is probably the most satisfying of all 5.

That's about it for now. Next week I'll have more progress to show you. See you then. As always, feel free to add photos of your own work in the comments section below.

Earlier paintings in this series can be seen here.
Labels: art. painting, Zion National Park