Saturday Painting Palooza Vol. 81
Welcome back.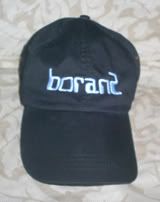 This week we'll be continuing with our project inspired by the Sedona, Arizona scene seen in the photo directly below. It is another small photo, this one depicting a group of condos with the red rock buttes behind.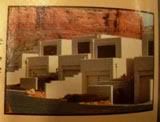 Once again, this one is being done on a small 5x7 canvas.


When we were last together, the painting appeared as it does in the photo seen directly below.


Since last time I have continued to work on the painting. I've further refined the bright yellow portions. Some of the edges are now sharper and the yellow is more uniform.


I've also done some work to the red buttes in rear. I've left these fairly free of details. The few major variations mirror those of the original photograph. The body color of the buttes is also fairly uniform.


The current state of the painting is seen in the photo directly below.


That's about it for now, see you next week.