Saturday Painting Palooza Vol. 61
Welcome back.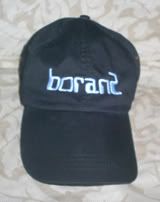 This week I'll be continuing with our painting of the 1950 Hudson Hornet seen in the photo directly below.
When last we were together, the painting appears as it does directly below.
Since last week I have continued to work on the foreground and the background, with mixed results. I'll start in the background.
I've decided to do away with the structure and go green. A large shrub, some may see it as a hill, has replaced the ochre building. Althought I liked the ochre color, I was not happy with the building. I painted a natural setting, but this has created a lighting problem. I've painted background lighting from the left, contrary to the frontal lighting in the original photo. So the car is lit differently from the background.
Now to the foreground. I experimented and I hate it. It will change for next week.
The current state of the painting is seen below.
I will keep working on it. See you next week.