SPP Vol.574
Hello again painting fans.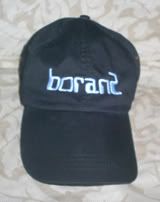 This week I will be continuing with the painting of the Second Empire Victorian.  I am using the photo seen directly below.  I'll be using my usual acrylic paints on a 6x6 inch canvas.
When last seen, the painting appeared as it does in the photo directly below.
Since that time I have continued to on the painting.
Taking a look at the lower photo you might beleive that the painting is now done.  It isn't.  I finished the sky, lawn and background trees and added my initials.  After taking another look, I was not happy with many of the changes as well as the house itself.  Thus began my revisions, the subject of next week's installment.
  The current state of the painting is seen in the photo directly below.
I'll have more progress to show you next week. See you then.
Earlier paintings in this series can be seen here.