Saturday Painting Palooza Vol.135
Welcome back.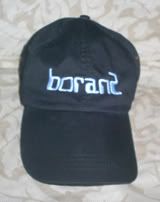 This week we will be starting an entirely new painting. We are remaining in the southwestern United States, but natural beauty is not on the menu. Instead, I'll be attempting to capture some man-made beauty, the shadowy Victorian-era house in Las Vegas, New Mexico, seen in the photo directly below.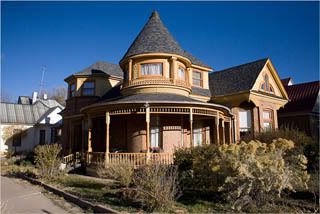 I've painted similar structures before, but usually with less color than this example. The initial lines were painted without going through my usual proportional analysis. (Examining the proportional sizes of the main elements and then painting with those in mind.) Instead, I simply started painting.

The current state of the painting is seen in the photo directly below. I'll probably make some adjustments later on.




That's about it for now. I'll see you next week. As always, feel free to add photos of your own work in the comments section below.