Saturday Painting Palooza Vol. 78
Welcome back.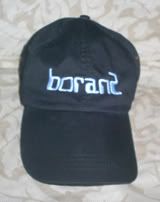 This week we'll be continuing with our new project inspired by the Sedona, Arizona scene seen in the photo directly below. It is another small photo, this one depicting a group of condos with the red rock buttes behind.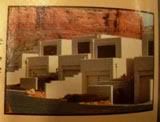 This one is being done on a small 5x7 canvas.


When we were last together, the painting appeared as it does in the photo seen directly below.


Since last week, I've started filling in some of the elements of the piece. The buttes and sky have received some color each of which will be adjusted as we go along. Also, the shadowed areas of the condos have been painted in. This too will be adjusted slightly but the color approximates what the final shade will be.


The current state of the painting is seen in the photo directly below.


That's about it for now. See you next week.