Saturday Painting Palooza Vol. 77
Welcome back.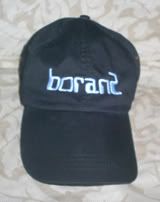 This week we'll be starting an entirelyu new project inspired by the Sedona, Arizona scene seen in the photo directly below. It is another small photo, this one depicting a group of condos with the red rock buttes behind. In the far right corner is a small slice of sky.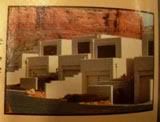 I was so struck with the pattern of the cube shapes and their shadows that I am putting off the painting that I was going to start at this time.
My version will have more dramatic colors but will closely follow the same assortment of cubes. Those all important first few lines are seen directly below.
Next week I'll have the latest changes. See you then.