Saturday Painting Palooza Vol.69
Welcome back.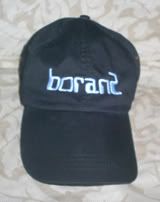 This week we'll be continuing with the new painting that was started last week, the Sedona, Arizona that was inspired by the photo seen directly below.
When last we were together, the painting appeared as it does in the photo directly below.
Since that time I have continued with the painting. I've had to adjust the parking lot surface and the shadowing on the buttes. Additionally, I've added some temporary color to the two structures. The color on the structure to the right will be lightened a bit for the final painting. This will make a nice contrast with the shadowed areas that will be painted shortly. Also, I've started to change the plant to the left. It will likely change a bit more in shape as I'd like it to have lit and shadowed surfaces. I might bring it back into the parking lot. The current appearance of the painting is seen directly below.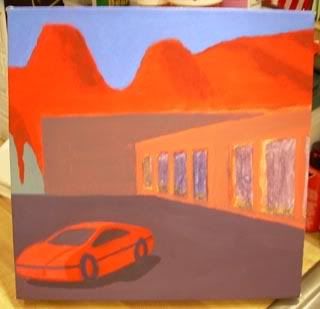 That's it for now. I'll see you next week.
BMT ArtFair 2007