Saturday Painting Palooza Vol.66
Welcome back.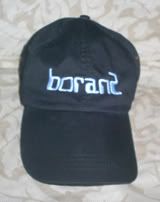 This week we'll be continuing with the new painting that was started last week, the Sedona, Arizona that was inspired by the photo seen directly below.
When last we were together, the painting appeared as it does in the photo directly below.
As is sometimes the course of things in my life, I mislaid the 4 tubes of paint that were integral to this experiment. As such, I took this opportunity to concentrate on composition.
I reshaped (and enlarged) the bush to the left of the scene. It will become a prominent part of the painting.
All along, I had intended to add a vehicle of some type in the driveway. Now appearing in the driveway is the tentative outline of a car. Once I locate the paints, I can refine these new elements and proceed with the background. Hopefully before next week. The current appearance of the painting is seen directly below.
That's about all. See you next week.