Saturday Painting Palooza Vol.606
Hello again painting fans.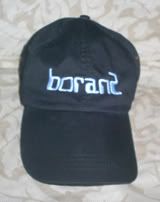 This week I will be continuing with the Cold Spring, NY scene. The photo that I'm using is seen directly below. I'll be using my usual acrylic paints on a 5x7 inch canvas.
When last seen, the painting appeared as it does in the photo directly below.
Since that time I have continued to work on the painting.
There are several changes for this week's cycle. First, there is the wall. I've attempted to paint those stones. They are not bad but might need a little tweaking. The bush above the wall has been reshaded but still needs some work. The wheel of the left side car has also received some shading. Finally, I've begun to add the proper amount of shadow to the gable ends of the building. These shadows will need much more adjustment.
The current state of the painting is seen in the photo directly below.
I'll have more progress to show you next week. See you then.
Earlier paintings in this series can be seen here.
Labels: Hudson, Hudson river