Saturday Painting Palooza Vol.168 Clearing Brush Edition
Welcome back.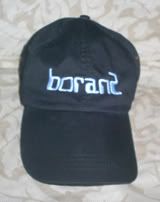 This week we'll be continuing with the Sonoran desert scene. I'm doing this on an 8x10 canvas in my usual acrylic paints. The photo that I'm using is seen in the photo directly below.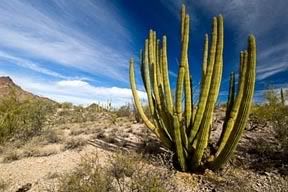 When last seen, the photo appeared as it does in the photo directly below.

Since that time I have continued to work on the painting

At first, I started painting in the various scrubby plants seen in the photo's foreground. However, it just wasn't working for me. Things were far too cluttered. So, like a famous politician, I needed to clear the brush. Most surprising to me is that, for once, I find myself in agreement with him. Clearing brush really is hard work. I wiped out most of the foreground and started over. What appears now is an area mottled by shadows in the sand, free of visual distraction. The result, while not an accurate representation of the scene, does work better in a visual sense.

I've completed the hills to the left and rear. These too have been left as simple shadowed shapes, providing a nice counterpoint to the foreground.

Finally, I've painted the sky in all its cloudy glory. In addition to the cactus, I've made this the focus of my efforts.

The current and final state of the painting is seen in the photo directly below. Note that my poor photo fades somewhat the brighter colors of the original painting. I'm happy with this one but it does have a bit of that travel poster graphic to it.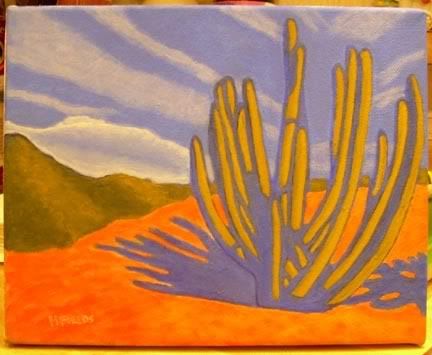 This painting has also been added to a blogspot site where some earlier pieces have been posted. A couple of kossacks had asked to see them. I will add new ones as they are finished.

That's about it for now. I'll see you next week with an entirely new piece. As always, feel free to add photos of your own work in the comments section below.