Saturday Painting Palooza Vol.166
Welcome back.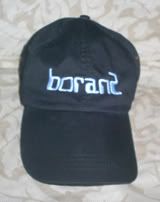 This week we'll be continuing with the Sonoran desert scene. I'm doing this on an 8x10 canvas in my usual acrylic paints. The photo that I'm using is seen in the photo directly below.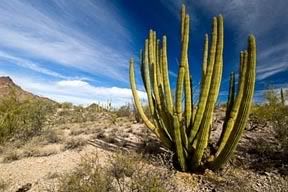 When last seen, the photo appeared as it does in the photo directly below.

Since that time I have continued to work on the painting

Once again, I've concentrated most of my efforts on the cactus. It has been further refined with shadowing like that seen in the original photo. Note that the blue has been muted a bit with some white paint. Attention has also been given to the branches which now have yellow highlighting, a nice contrast to the shadows.

I've also made some efforts with the ground. It now appears reddish, a color not reflected in the photo. However this color does appear in a number of places out west including Sedona, Arizona. It was achieved by first applying gold and overlaying it with thin layer of red and then overlaying that with an even thinner layer of white. It will receive further attention.

The current state of the painting is seen in the photo directly below.

That's about it for now. I'll see you next week with more progress. As always, feel free to add photos of your own work in the comments section below.