Saturday Painting Palooza Vol.104
Welcome back.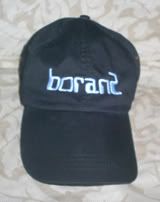 This week we'll be starting an entirely new piece. We're heading back accross the country from our New York City Gehry skyscraper to Arizona's Grand Canyon. Our new subject is seen in the photo directly below. (For those new to this series, I will be using my usual acrylics.)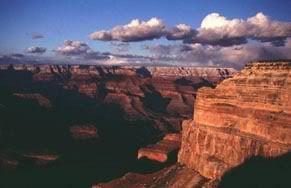 Not satisfied by the mere challenge presented by this magnificent scene, your intrepid diarist will be painting on a 5x7 canvas. Reducing one of the world's great wonders to a postcard-sized image?!! Well, frankly, I like smaller canvases and the heat has made me feel too lazy to go any larger. (Slacker!!!)

I love this photo, especially those wonderful clouds.

As usual, those first few lines are all important in placing the major elements. I've gone a bit further than just a few lines. (I got started and couldn't stop!) The result of my efforts and the current state of the painting is seen in the photo directly below.




That's about it for now. I'll see you next week.