Saturday Painting Palooza Vol.96
Welcome back.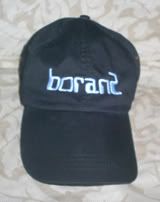 This week we'll be continuing with our 5x7 painting of the new Gehry building in New York City. It is seen in the photo directly below.




When last we were together, the painting appeared as it does in the photo directly below.




Since that time I have continued to work on the painting.

What will be immediately apparent is the orange color added to the lit surfaces of the building. I thought that I would try something dramatic, at least just to see how it looks before deciding on a final color. I'm still not sure about how I feel. I might just keep this color but lighten it a bit. Or I may paint something similar to what is depicted in the photo.

Tell me what you think in comments below.

The current state of the painting is seen in the photo directly below.




See you next week.